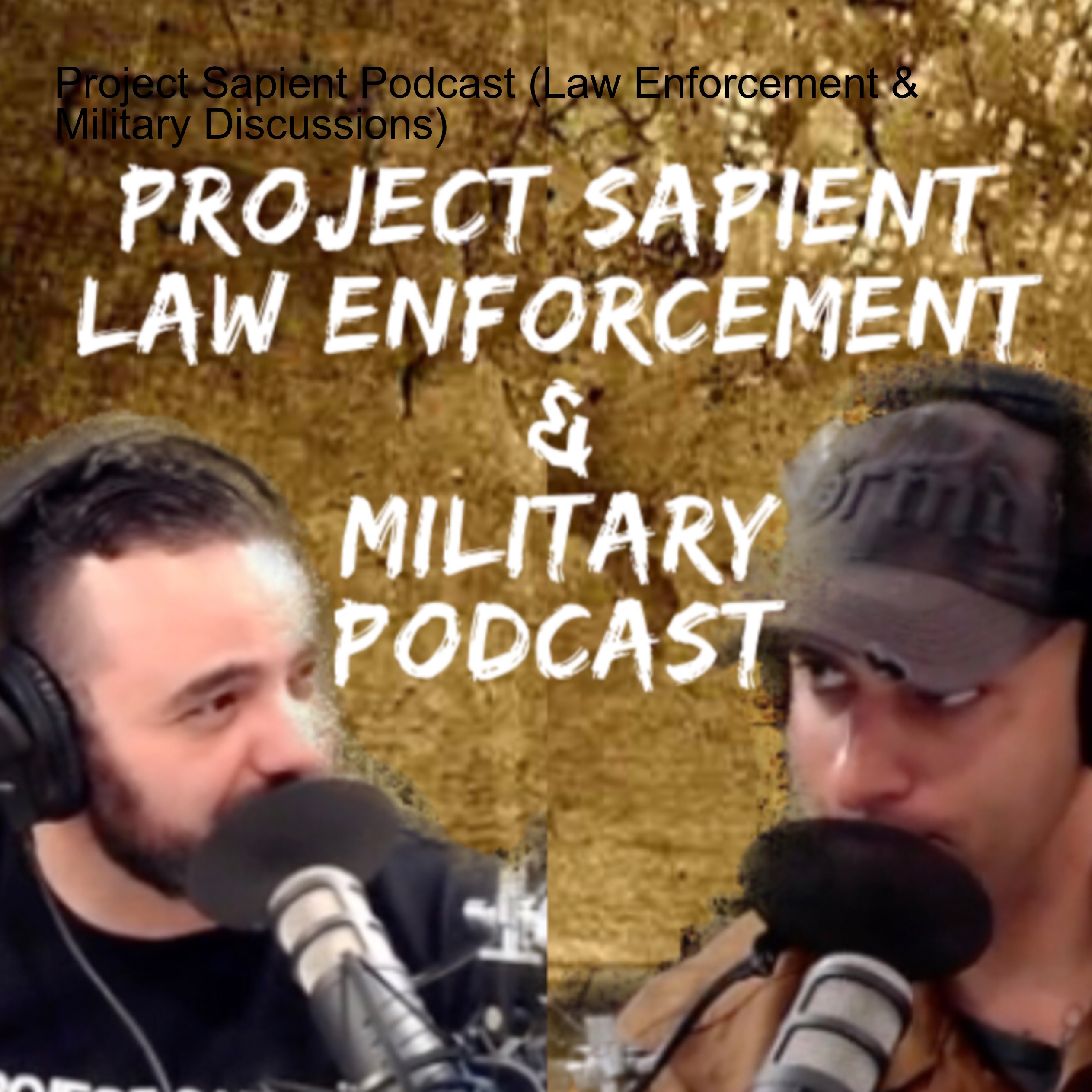 False Reporting: A True Epidemic in Policing
This week the guys get into another elephant in the room (or maybe 5 elephants): False reporting, a true epidemic in Policing.  (link to Ayman's article on Havok Journal Here)
The issue has a domino effect across every day life. The guys let it all out. 
Pete also asked Ayman if he wanted a hug.  Maybe it happened maybe it didn't.
Oh and there was a ton of "Squirrel" going on but it all tied together. Thank God (putting the drink down now)
Email us: ProjectSapient2020@gmail.com
#Staysafe #staySapient
Please like our YOUTUBE channel- Click here 
Thanks to our thousands of listeners worldwide and check out our awesome (and NEW) supporters links below!